What's happening at "The Rest"
Pastoral Anniversary Celebration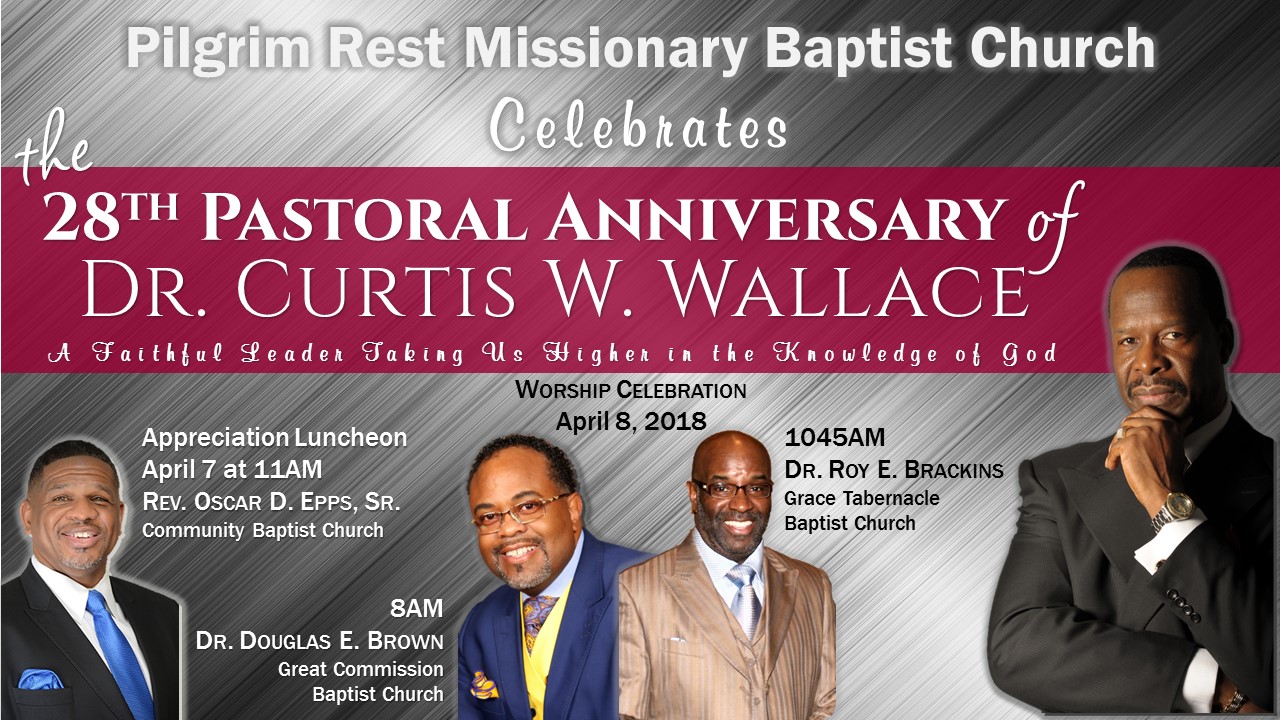 The Pilgrim Rest family looks forward to showering our Pastor, Dr. Curtis W. Wallace, with much love and appreciation as we celebrate his 28th Pastoral Anniversary! We're gonna have a time...

Appreciation Luncheon
CityPlace Lakewood Ballroom
2711 North Haskell Avenue, Dallas, Texas
Ticket: $30.00

(Purchase tickets Sunday following service or call 214.823.7308 ext. 310)
Pilgrim Rest Day of Service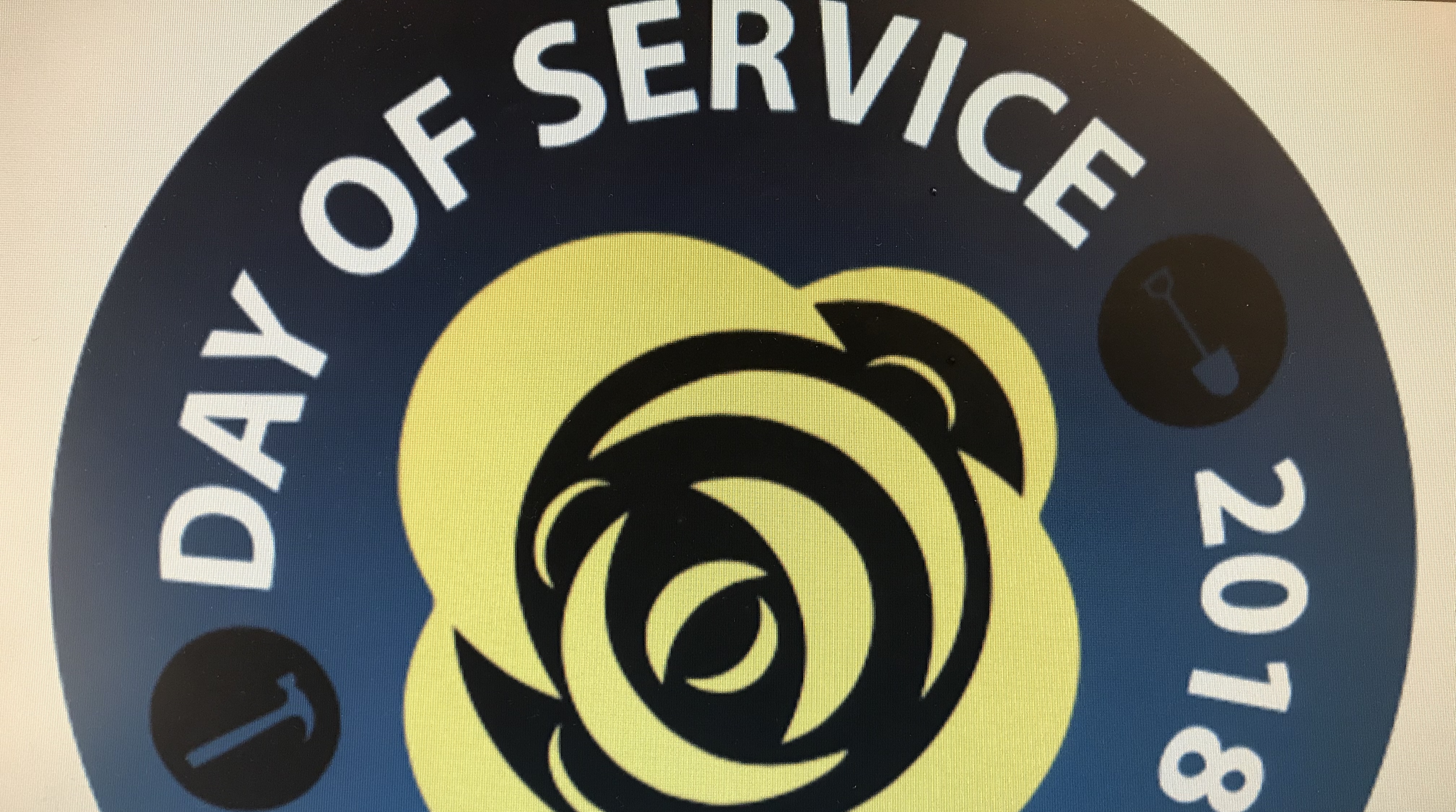 Join four local churches (Central Dallas Church, Church of the Incarnation, Pilgrim Rest Missionary Baptist Church and St. Paul United Methodist Church) in serving the Roseland community for a work day. Projects will include landscaping, painting, decorating, organizing, building and more.
Volunteers are asked to sign up here to select where you want to work on April 28th. Grade school (K-5th) students should work with a parent in 'Community Service Projects'. No childcare provided.
Saturday, April 28, 2018
8:00 AM – 3:00 PM
The Rose
1949 N Washington Ave
Dallas, TX 75204
c/o 2018 High School Seniors