Weekly Announcements (05/19/13)
Stars for Christ Teen Summit - June 8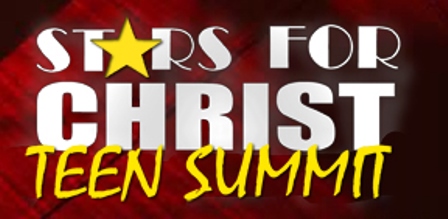 Saturday, June 8, 2013
8:30 am Registration
9:00 am Summit Begins

The "Stars for Christ" Teen Summit is an opportunity to expose young people to current issues facing today's teens. Having a Christ-Like healthy self image, inside and out, is essential for our teens today. Teens will engage in interactive, open dialogue workshops facilitated by experts on topics of interest such as dressing for success, money management, healthy eating and maintaining a healthy body, dating and relationships, and financial issues. The Summit will provide teens a voice to articulate these issues in their community, with their peers and in their churches.
TEEN SUMMIT REGISTRATION FORM
Enter "N/A" if a question does not apply.
Vacation Bible School 2013
Jesus Family Reunion


The Remix




June 10 - June 14




6:30 pm Nightly



"As for me and my house, we will serve
the Lord"


Joshua 24:15
Preschool students to adults are invited to take part in this fun-filled Bible program. There will be lots of crafts, games, snacks, and Bible training to inspire everyone to excel in everything they do!
VBS REGISTRATION FORM

Enter "N/A" if a question does not apply.
"Study to shew thyself approved unto God" (2 Timothy 2:15)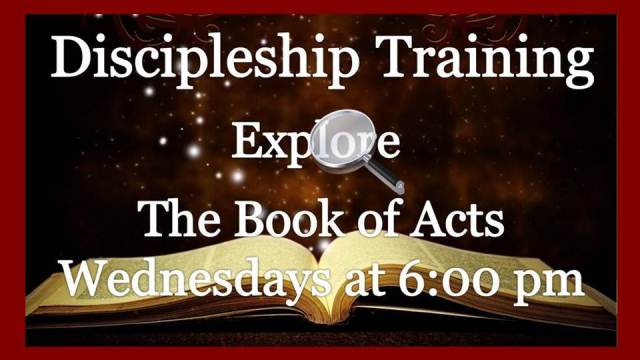 Satisfied Sisters Brunch
On July 8, 2012, the ladies of Heart to Heart gathered for a "Satisfied Sisters Brunch" at Hattie's. We had a delightful time as we continued to celebrate our
Living Single Bible Series.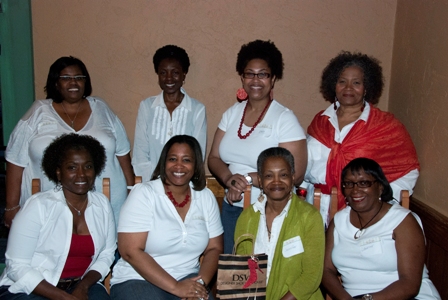 Thank you to all who supported the Heart 2 Heart Haute Red Shoe Event on April 28, 2012. The ladies of Heart 2 Heart and their guests came together to celebrate the "Living Single Series" (H2H bible study for the year)!! We had a fabulous time!