Nursery/Childcare
Children, from infants to 5 years of age, experience Jesus through music, the puppet ministry and stories as well as various art activities. The nursery staff is here to meet both spiritual and physical needs during their time of care. Children are provided a safe and comfortable atmosphere with careful supervision. Parents are required to sign children in and out.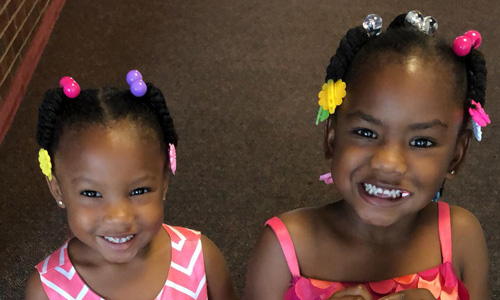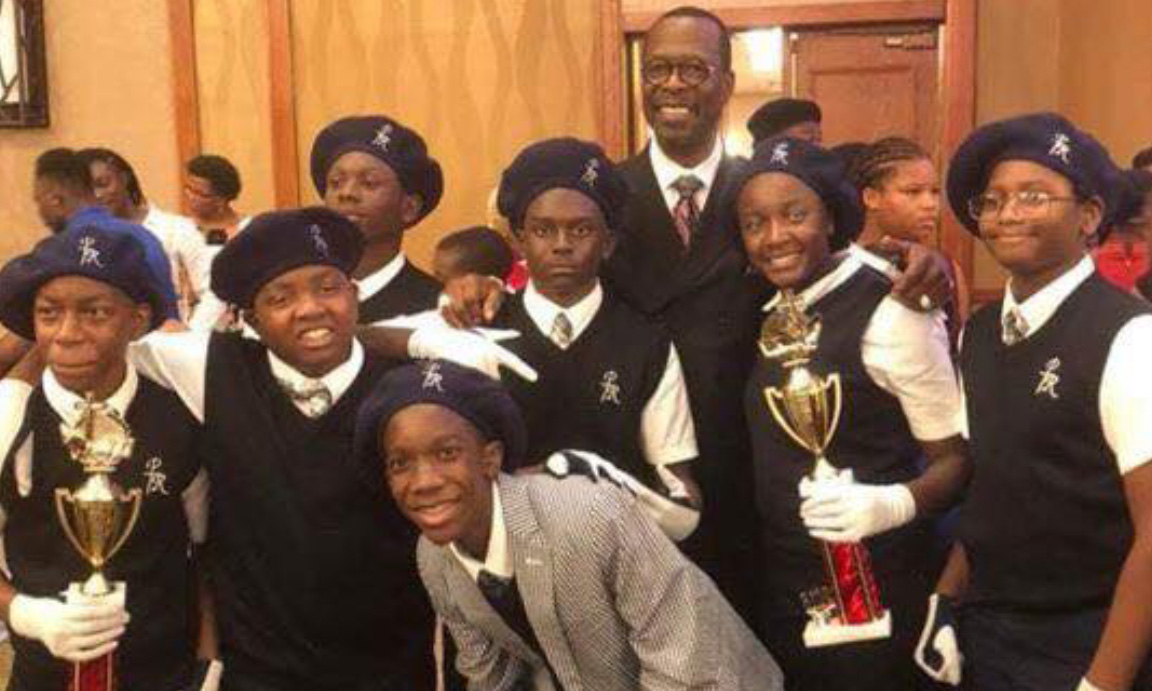 The Rest Students
Youth ages 6-18 years of age are taught Bible principles through stories and activities. Children's Church is held the first and third Sunday of each month at 10:45 in the Chapel. In addition, students are able to participate in various community outreach and activities with other churches.


Want to Volunteer?
All youth volunteers must go through a background check. Please fill out the form and a member of the Youth Ministry will contact you within 72 hours.