The Athletic Ministry is designed to provide spiritual guidance through recreational activities for members of the Pilgrim Rest family and friends. We also reach out to the community in a way that will allow boys, girls, men and women to fellowship in a Christian environment through basketball and volleyball leagues and tournaments.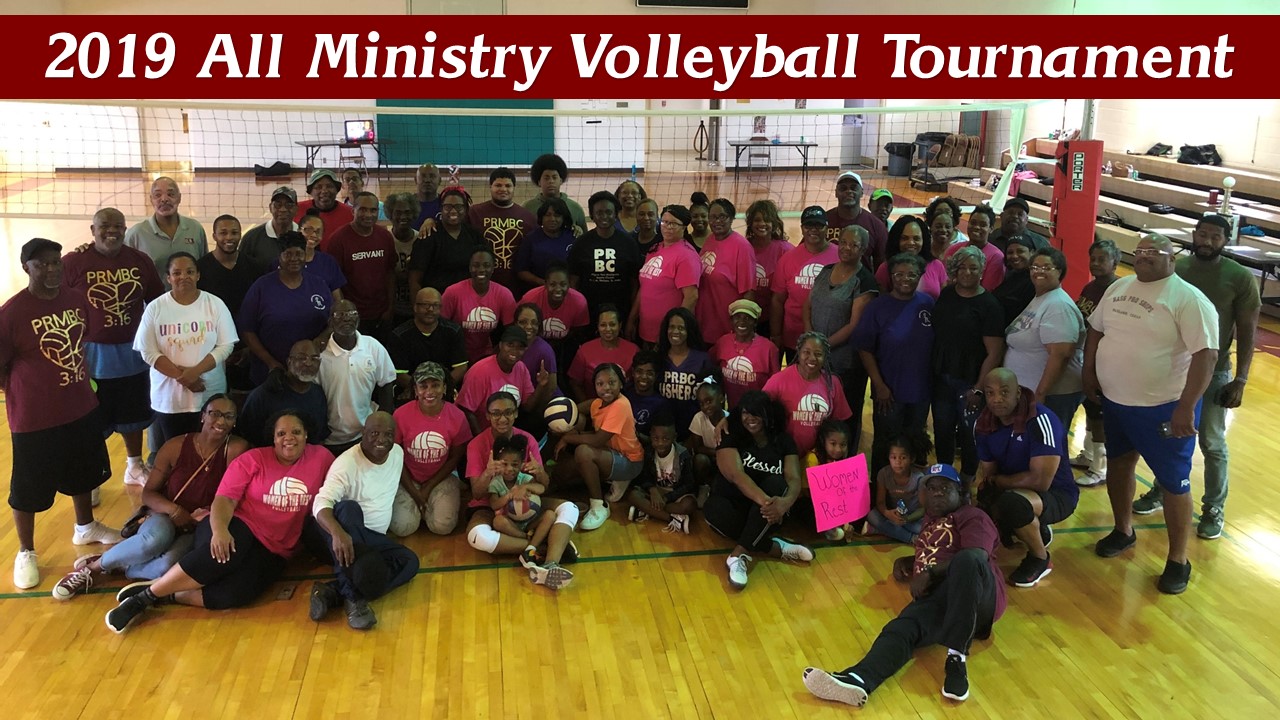 Prison Outreach Soul Saving Evangelists (POSSE)
Matthew 25:36 says "I needed clothes and you clothed me, I was sick and you looked after me, I was in prison and you came to visit me." The Prison Outreach Soul Saving Evangelists (P.O.S.S.E.) provides spiritual guidance, mentorship, fellowship, counseling, evangelism and a Christian rapport to men, women and families impacted by incarceration.
The Soul Winners Action Team (S.W.A.T.) is designed for the sole purpose of evangelism and winning lost souls to Christ. For various reasons, people are afraid to come to church; however, Hebrews 10:25 instructs us: "Not forsaking the assembling of ourselves together, as the manner of some is; but exhorting one another: and so much the more, as ye see the day approaching." Members of the church are properly taught how to go out into the world and win the souls of those without a savior and bring them to Christ.
Facing Addictions and Changing Expectations
Many people have been in a storm, weathered the storm and found their way out of the storm; however, some have a problem in staying away from the next storm even though they see, hear and know that it's coming. The F.A.C.E.S. ministry is a very important part of the church in that its primary focus is to be a pillar of strength for persons that have been faced with the adversity of dealing with substance and emotional abuse.
The Crisis Center was established in 1995 to assist members of our church family and the community with the basic necessities of life. This includes rent, mortgage, utilities, food, clothing and medical supplemental aid. It is here to step in, step up and help people step out of a bad situation; because through Christ there is always hope.
Operating hours are Monday - Thursday from 11:00 am - 3:00 pm. For an appointment, please call (214) 821-4443 or complete the online intake form below.